The Elms Angling Society Rickmansworth. A unique general fishery, nestled in the Chess Valley yet tucked away in the centre of Rickmansworth.
The Elms Lake holds most species of freshwater fish, tench, roach, bream, rudd, mirror and common carp, crucian carp, pike and eels, we even have a few lake chub.
Along 2 borders of the property is the River Chess which offer good sport for most river species, trout to 6lb have been reported.
Over recent years there has been an ongoing stocking program with the stocking of carp as well as silver fish, including a stocking of bream to 6lb.
The Society offers fishing to suit all tastes, but it is a general fishery. Night fishing is permitted.
If you are interested in fishing a private lake, set behind locked gates yet close to the heart of the town then you may be interested in joining our club.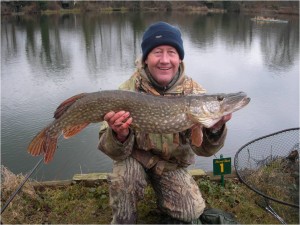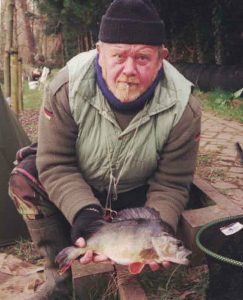 The Elms Angling Society is a member of The Angling Trust a member of the Colne Valley Fisheries Consultative (CVFC).